More Ancient Sites Around The World

South America is a continent situated in the Western Hemisphere, mostly in the Southern Hemisphere, with a relatively small portion in the Northern Hemisphere. The continent is also considered a subcontinent of the Americas. It is bordered on the west by the Pacific Ocean and on the north and east by the Atlantic Ocean; North America and the Caribbean Sea lie to the northwest.
South America ranks fourth in area after Asia, Africa, and North America and fifth in population after Asia, Africa, Europe, and North America.
In addition to some of the very popular ancient sites that can be visited easily, we have decided to start a new section on this web site where visitors will get to know about many more ancient sites that are located around the world.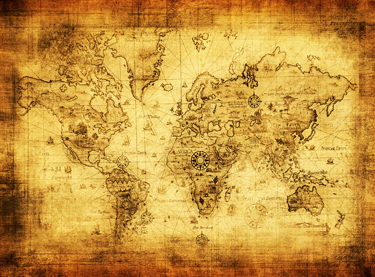 In this section, we will be highlighting ancient sites with a short description including timeline for its construction, geographical location, and how to visit this site.
(Note: The periodical information in this timeline is based on publicly available historical resources. Some differences in the estimation of these time periods may exist.)
We will keep updating this section by adding more ancient sites for you to enjoy.
Keep on reading!